Looking for auto repair services in Dromana, VIC?
Get in touch with Glenstar Prestige.
Professional services and exceptional customer care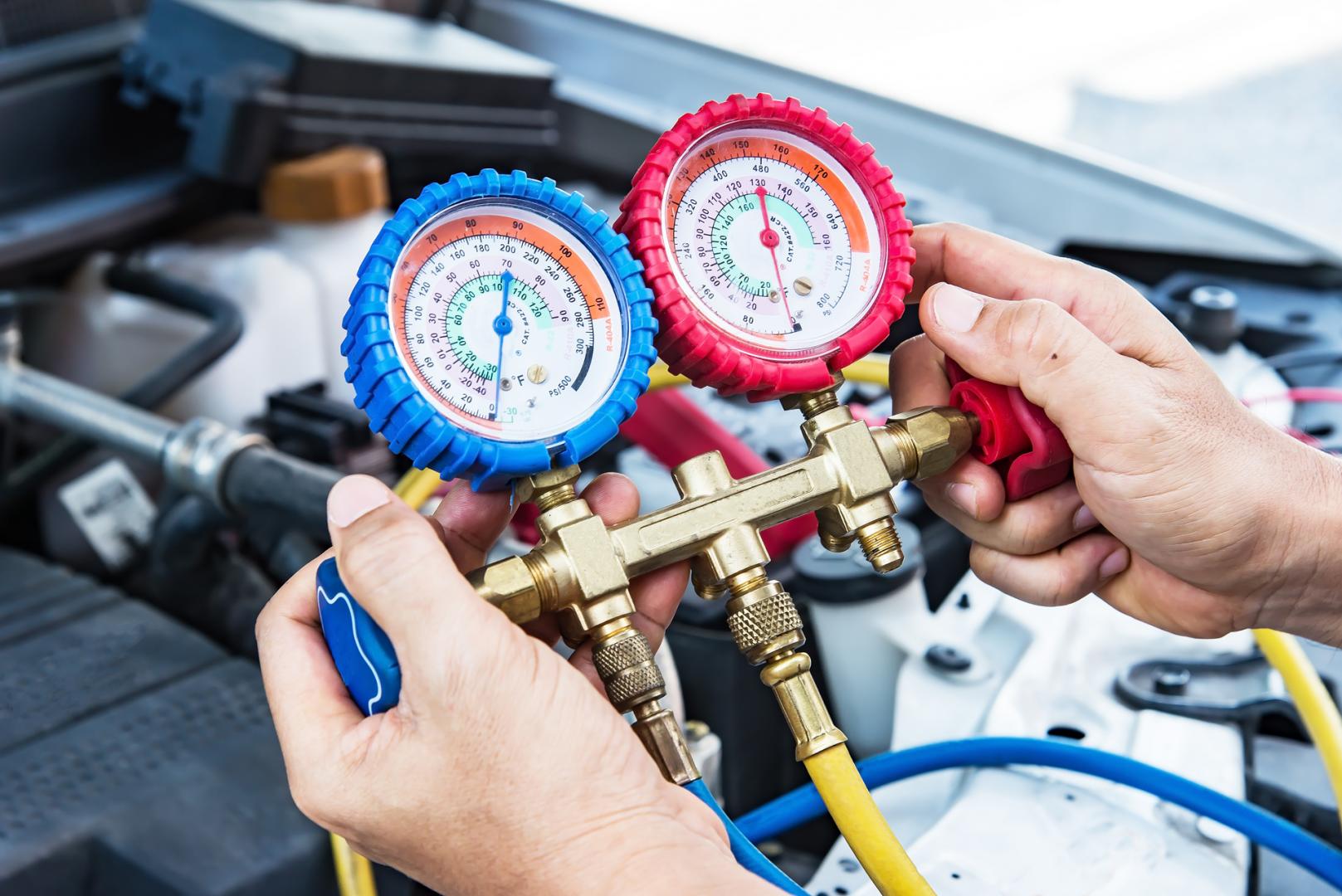 Learn more about our services.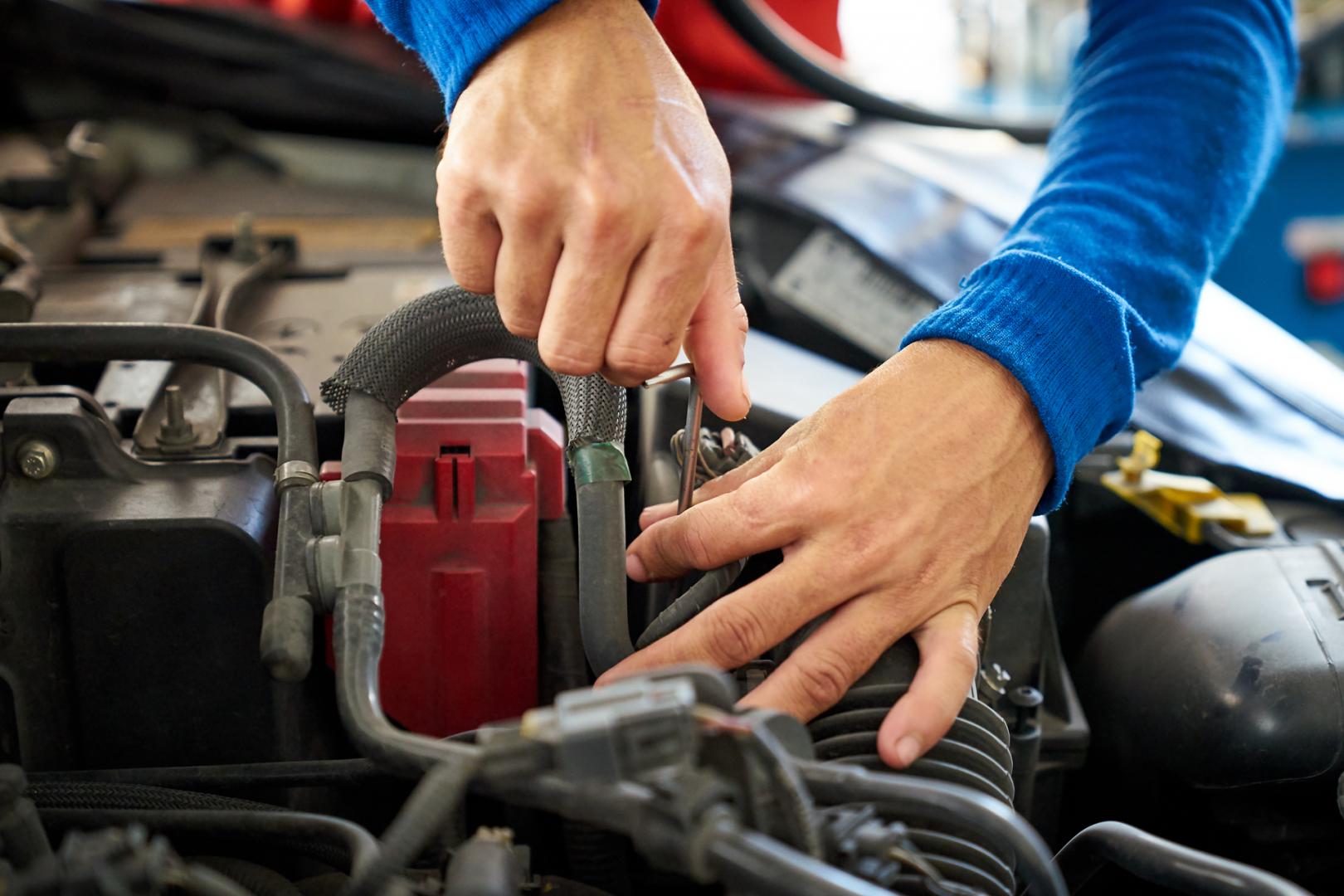 Accidents happen, and car parts wear out over time. If you find yourself in need of automotive repairs, Glenstar Prestige is the place to go.
Our qualified mechanics have extensive experience and knowledge of all vehicles, enabling us to give your vehicle the highest quality of professional service. We care about your vehicle the same way you do, which is why we use the latest equipment to make sure it is functioning as the manufacturer intended.
Give us a call for more details. 
We use the latest equipment