Tyre Repair and Replacement in Dromana
Located in Dromana, VIC, Glenstar Prestige provides tyre repair and replacement services.
Contact us for more details.
Top-Quality Tyre Repair Services
Located in Dromana, Glenstar Prestige has been providing quality tyre repair services for over 40 years. 
Whatever the make or model of your car, book your next service with one of our qualified technicians. We will fix your tyres and make sure you are back on the road as quickly and as safely as possible.
Call us today and count on us for exceptional repair services.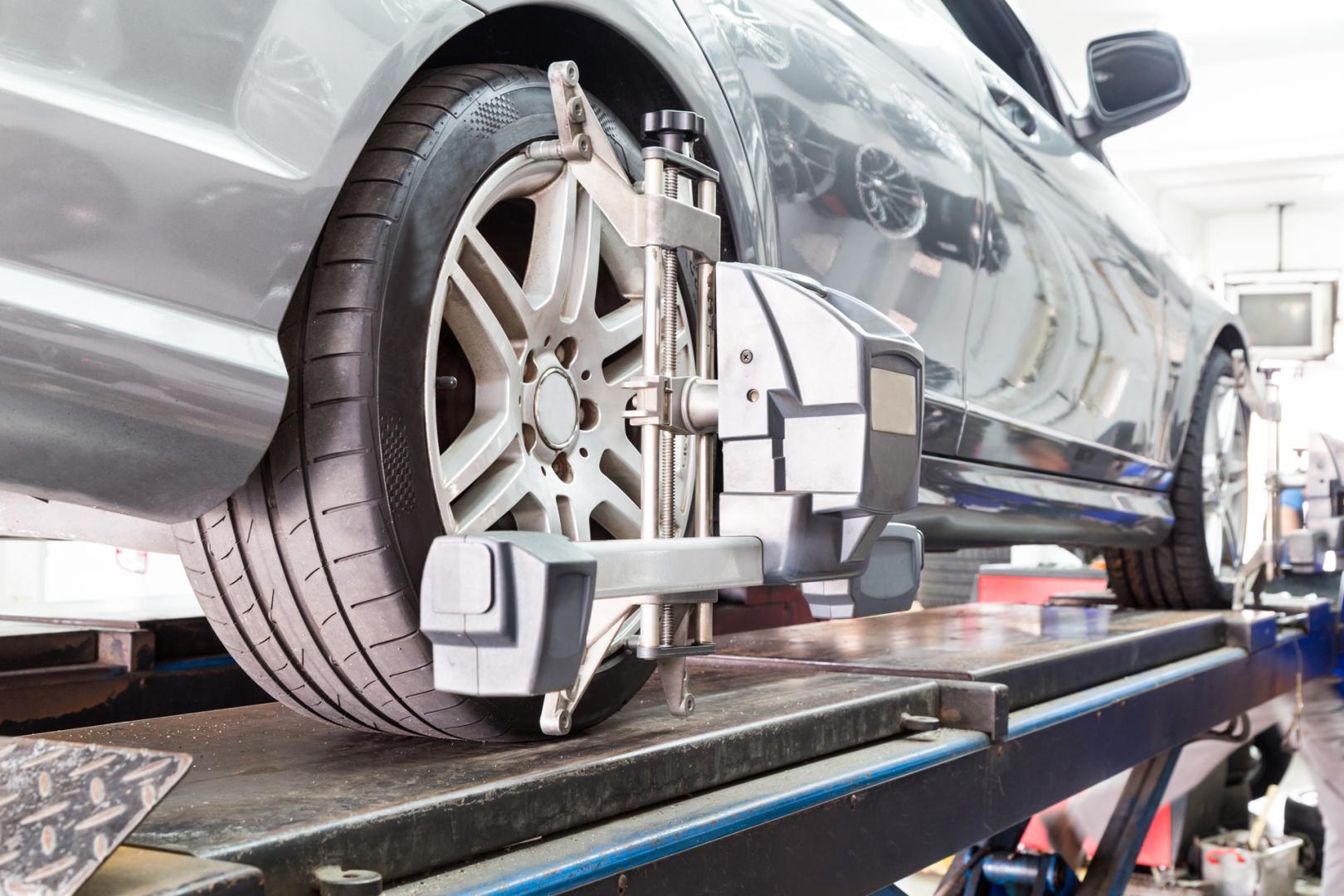 Want to learn more about our services?
Expert Tyre Replacement Services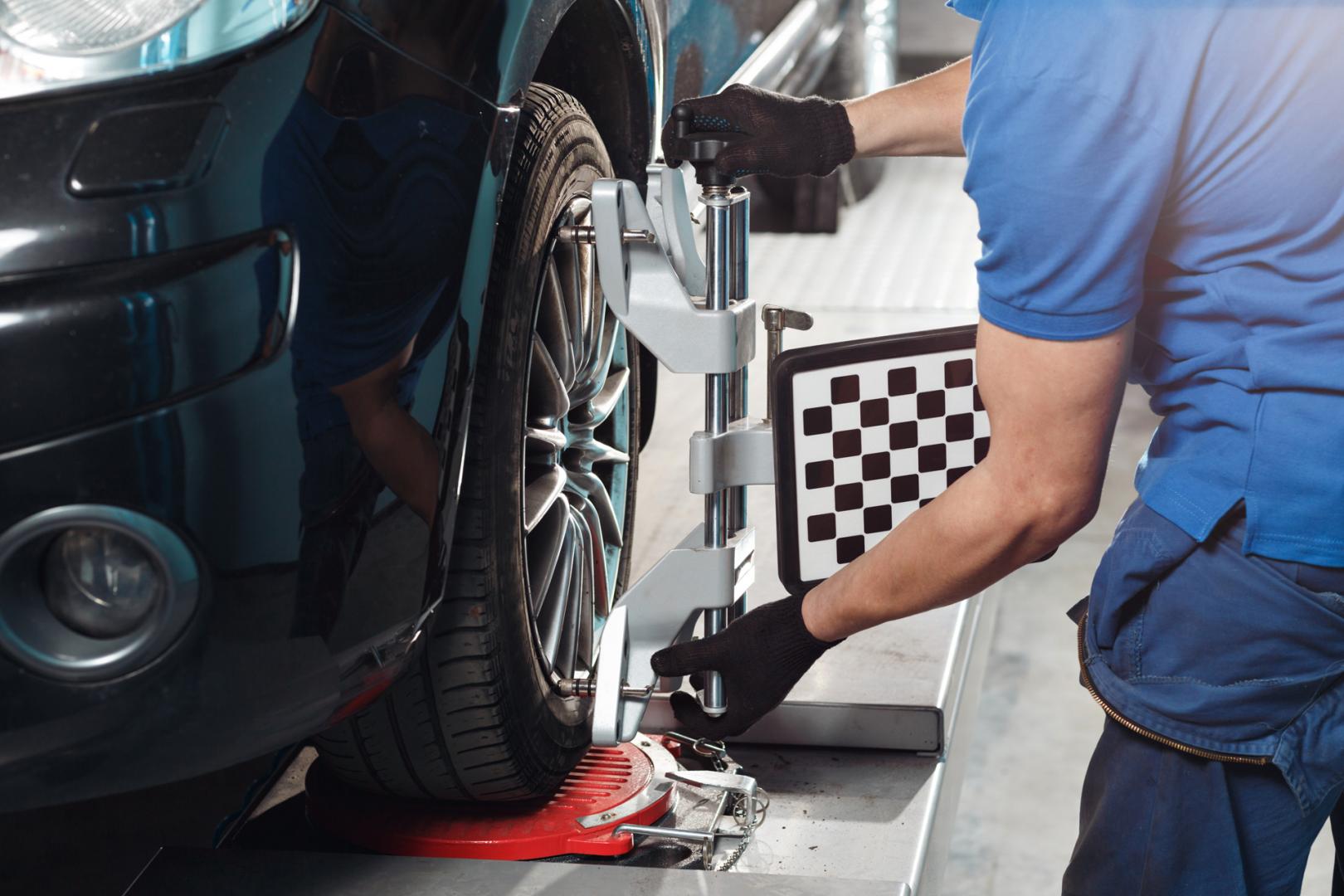 With years of industry experience, Glenstar Prestige takes great pride in delivering tyre and wheel replacement services.
With the firm belief that safety and performance on the road encompasses everything from good tyres to mechanical repairs and servicing, our qualified mechanics are passionate about providing quality services.
Get in touch today.
Quality tyre replacement services